BHARTIYA
MANDAL FOUNDATION
WHAT WE DO
Bhartiya Mandal Foundation (BMF) is a nonprofit organization built on the pillars of Indian cultural awareness and community service. Our goal is to create an institution to preserve our Indian-American heritage through various cultural and religious events while also giving back to the wider local San Francisco Bay Area community.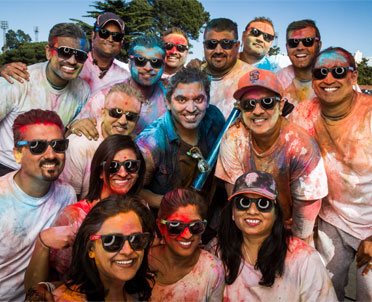 WHO WE ARE
We are a group of Indian Americans of the Gujarati community in The San Francisco Bay Area who have come together with the aim to share and perpetuate our culture, religion and community for future generations. Our Board of Directors consists of many second generation Indian Americans who are stalwarts of the local community and industry.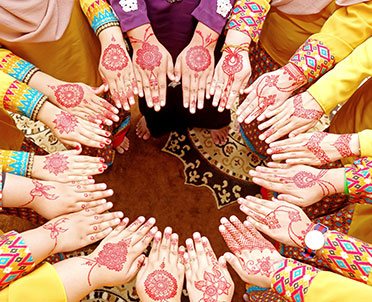 GET INVOLVED
Learn about the rich Indian culture and religions, participate in community events, help future generations get immersed in traditions and connected to others, and give back to local Bay Area charities. We encourage and welcome your active involvement in our activities.
OUR UPCOMING EVENTS
BMF holds a variety of events from a large and colorful Holi Celebration to ring in the beginning of Spring to an annual charitable golf tournament plus many more educational events and fun activities for children and networking events for adults. Check out our calendar of events and stay engaged with Bhartiya Mandal Foundation.
Giving Back To The Community
BMF values giving back to our local San Francisco Bay Area community. We coordinate events and activities such as donation drives, community clean up activities, and charitable events for those in our local community who are less fortunate. BMF looks to create innovative approaches to impart social change for the advancement of all peoples while also looking to affirm a sense of Indian-American identity and cultural values.