2nd Annual Basketball Tournament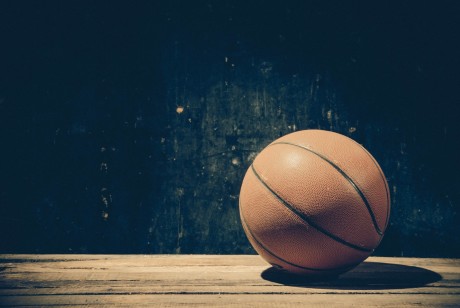 Registration for Bhartiya Mandal Foundation's 2nd Annual Basketball Tournament to be held on SEPTEMBER 21-22, 2019 is NOW OPEN!
Once again, we are proud to announce that BMF will be having our tournament at Soldier Town located in Oakland. Space will be limited so we encourage everyone to sign up early.
To sign up, please use the link below:
Adults Team Registration: https://forms.gle/6Dp3xJwRaKkNm4bGA
Kids Team Registration: https://forms.gle/vEsAqRkRypikihbR8
Event Starts On: 09/21/2019
Event Ends On: 09/22/2019
Event Location: Soldier Town (31 4th Street, Oakland, CA 94607)
Event Time: 9am
Event Price: $400.00
Contact Us About This Event
Please provide us your contact details and inquiry below and a member of our staff will reply to your message in a timely manner.
Contact Information: